New Arrival for aluminum ceiling(clip in)
New Arrival for aluminum ceiling(clip in)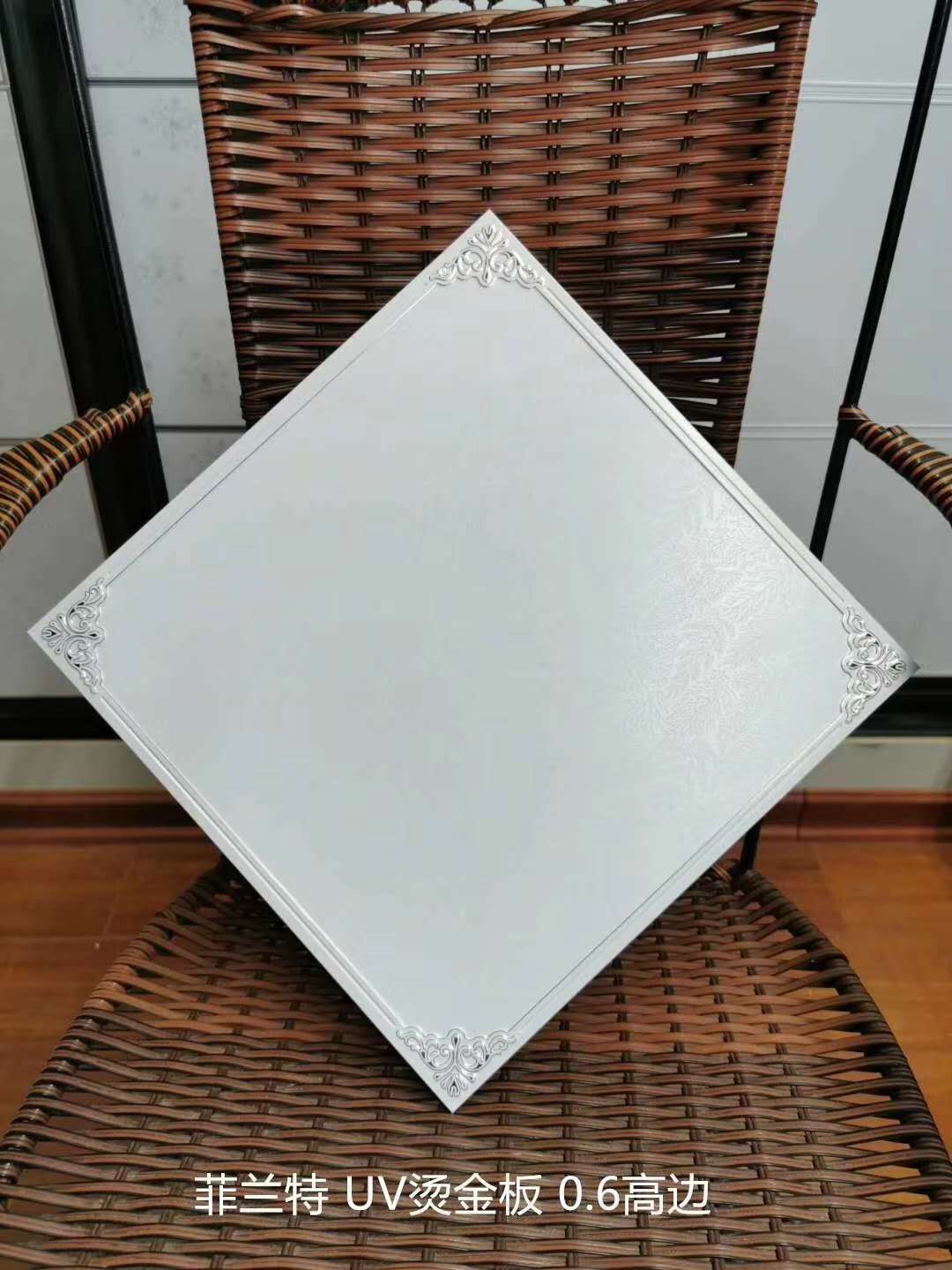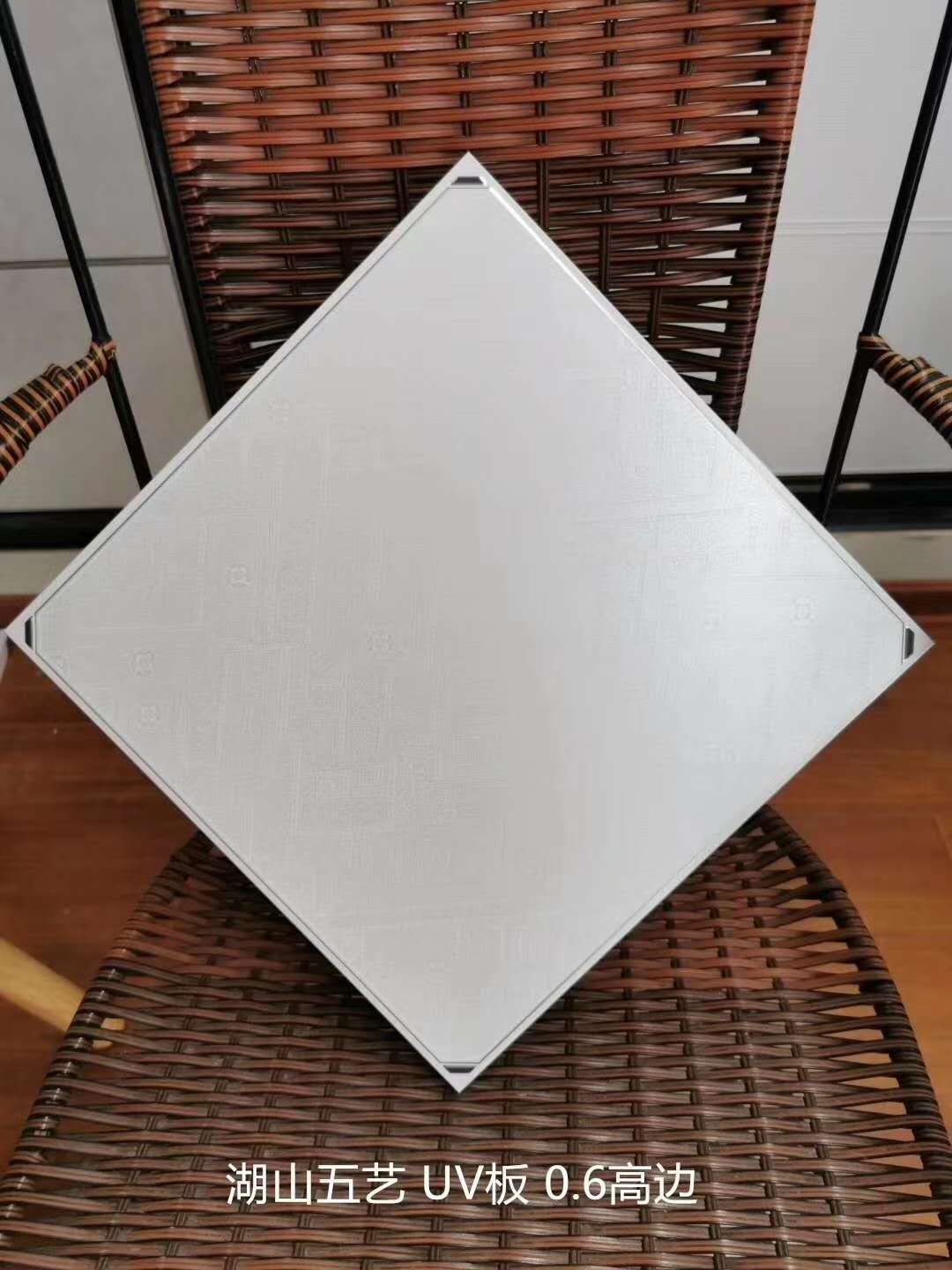 Clip-in System
These concealed suspension system allow easy snap in the panels to achieve a flat and uniform ceiling surface without the use of any tools. Ceiling oanels are designed for easy removal and re-installation.Such panels are made of polyester powder-coated aluminium plates, that are available in different thickness ranging from 0.5 to 0.8mm.
Panels come with or without perforation down lightings, conventional lighting and other M&E works can be incorporated easily into the panels.
Perforation
Panels are either plain or perforated
The standard perforation is 1.8mm diameter holes on 3.0mm diagonal square pattern giving a 19% open area. Perforation with 2.3mm and other diameters are available.
Sound Absorption
The back of the perforated panels comes with acoustic material. Soundtex c1986 sw. The material is non-flammable and meet the requirement of building material class B1
The panels
Material: 0.5~0.8mm thickness aluminium plate. Other thickness available on request.
Weight:Average 1.83kg per squaremeter
Surface Finish:Polyester powder- coated
Dimension
300mm*300mm
300mm*600mm
300mm*1200mm
600mm*600mm
600mm*1200mm
Colour:White or other colours available on request.