Clip in Aluminum Ceiling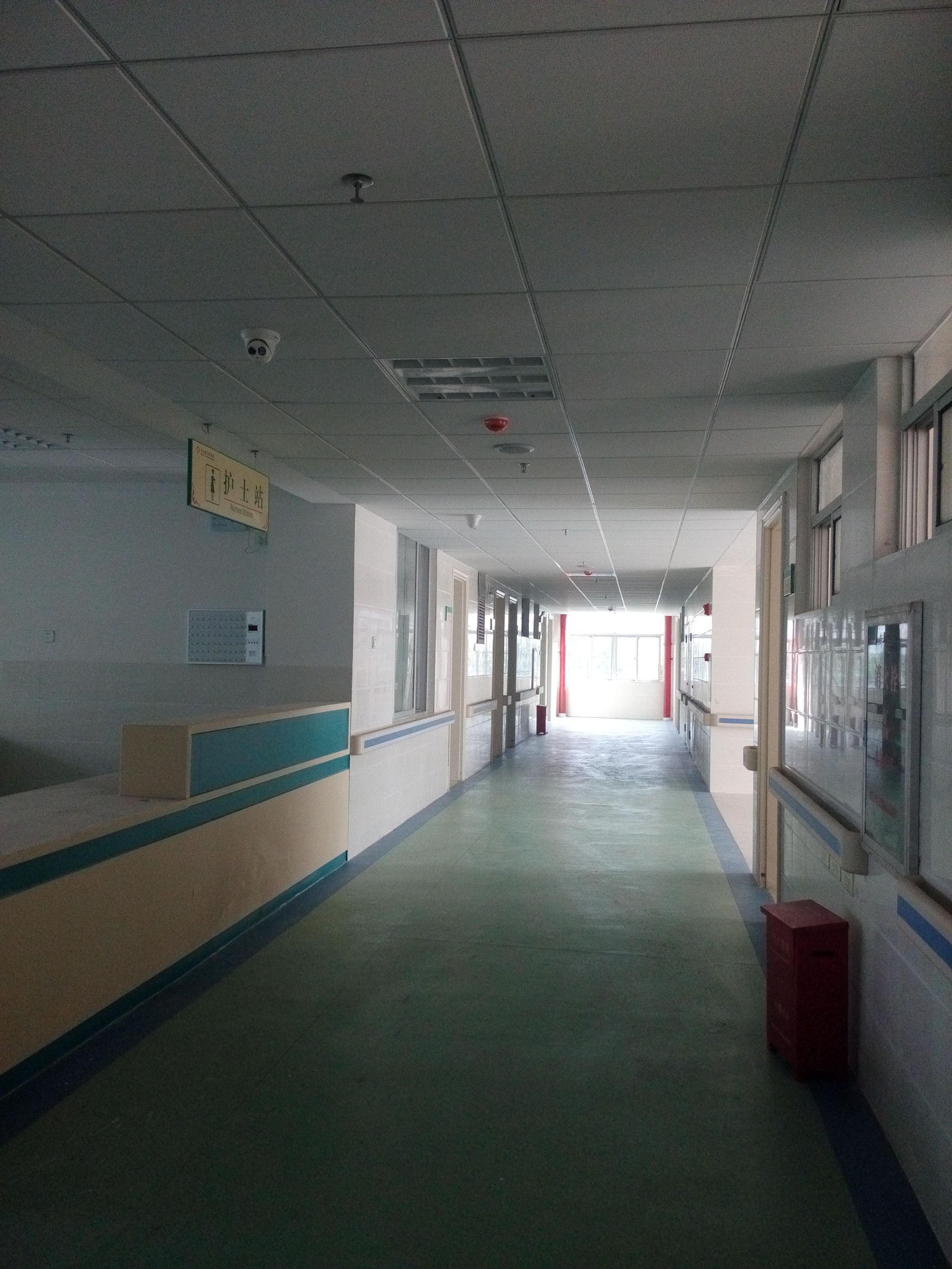 Clip-in Aluminum Suspended Ceiling
Created originally by Saiyi By System', the simplicity and function of the system, makes this the most widely used metal ceiling in the marketplace. The system is ideally suited to interiors where a secure tile is required to allow services to be accessed quickly and easily.
The flexibility in design and manufacture, allows the system to be specified in many other sectors, via the inclusion of perforations and acoustic infills, to achieve the modern acoustic requirements. Explore the many sizes and solutions available from Saiyi By System'.
Our company was founded in Qingxiu District, Nanning in 2008
And these two England captains, in fact, were inextricably linked almost 10 years ago. They once attended the same school in London, England. The girl in this photo is now Harry Kane's wife.Beckham has witnessed Kane's growth in the past few years. He once said that Kane had earned the chance for the national team with his outstanding performances.
Standard Module Sizes (mm)
300×300

300×600

300×900

300×1200

600×600





600×1200
Perimeter Trim
Galvanised mild steel perimeter trim, ref: GT119, colour and finish to match tile.Tile remover: Blade Extractor GT137.
Features


Choice of tile edge detail
Standard sizes ex-stock
Ceiling takes up minimal void space
Simple downward access
Services easily integrated

Applications

Airport

Cinema

Computer Room

Exhibition Centre

Hospital

Hotel

Kitchen

Laboratory

Theatre

Office Area

Restaurant

Shower Room

Supermarket

Marine & Offshore
Message
If you have any suggestions or question for us.Please contact us.