Aluminium Drop Ceiling VS DRYWALL
Drop ceiling VS DRYWALL
Helping you create beautiful ceilings and walls for your home
Renovating or remodelling your home can be a very rewarding project.If your project includes a ceiling, you may be wondering whether to install a drop ceiling( also called a suspended ceiling) or a drywall ceiling. We, at Elegant Ceiling&Wakks, believe that there are many good reasons to install a drop ceiling.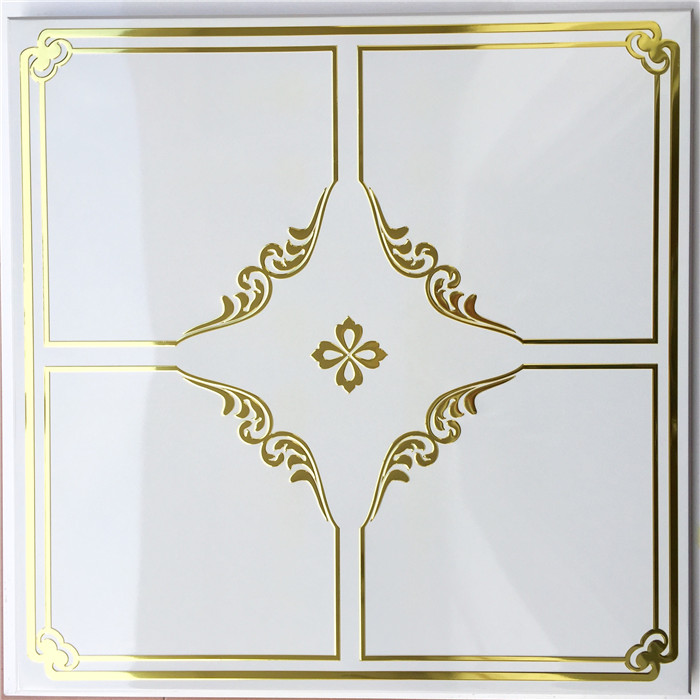 Installing Drywall Ceilings-Not So Easy
When it comes to choosing a ceiling product for your home, there are two basic options: a drywall ceiling and a drop(suspended) ceiling. Installing a drywall ceiling requires more physical work vs a drop ceiling.Drywall sheets average about 60lbs. And raising them up to the ceiling requires two sets of strong arms or a drywall lift.
After the drywall is attached to the ceiling beams, there is still a lot of finishing work to do, including covering screw heads, sanding, painting, and the cleanup work.
Drop Ceiling Installation-A DIY Project
Installing a drop ceiling as a home renovation project can generally be done as a DIY. It is not difficult to install, does not create a mess and is typically completed over a weekend. What is also nice is that you can find a multitude of practical installation information and videos over the internet. One of our favourite videos is this one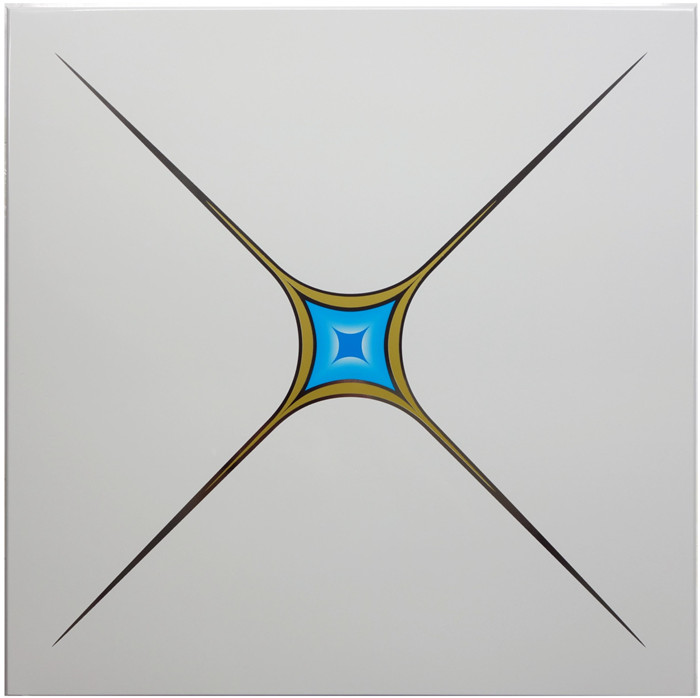 Decorating With Drywall Will Leave You "High and Dry"
When it comes to decorating your ceiling, drywall will leave you wanting more. On the other hand, drop ceilings offer many unique styles, like beautiful coffered ceilings and classic tin looks that can add style, texture, and depth to your home decor. Drop ceiling tiles also come in many colours, so you can coordinate the tiles with your walls and floors
Don't Take Our Word For It
Obviously, from our biased point of view, having a drop ceiling is much more practical not to mention the endless decorative possibilities. But don't take our word for it. In an article concerning the renovation of a basement ceiling, Mike Holmes expressed the following: "To me it's a no-brainer that, given the choice, a suspended ceiling is the way to go. But if those institutional-looking two- by four-foot foam rectangles we are so used to seeing in commercial buildings are putting you off, you need to know there are new ceiling systems that look stylish
2
."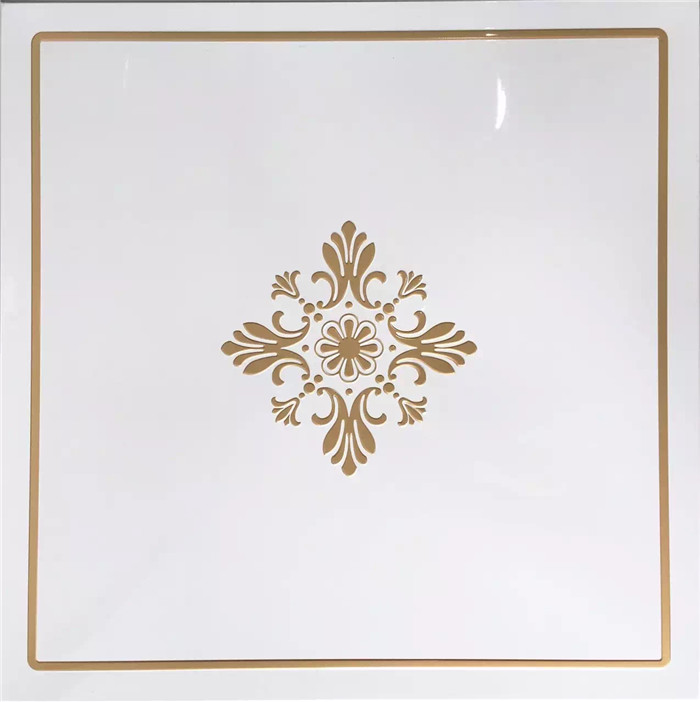 A Few Good Reasons to Choose a Drop Ceiling vs. a Drywall Ceiling
Easy
Home improvement enthusiasts agree hands down that a drop ceiling project can be easily and quickly tackled by most home owners. It is not difficult to install, does not create a mess and is fairly quick to complete.
Decorative
When it comes to decoration and design, your options are endless with a drop ceiling. Simply browse our website and you will understand why.
Practical
One of the biggest benefit to a drop ceiling is that you have easy access to plumbing, wiring, and duct work. If any maintenance issues arise, you can simply remove a ceiling tile. If a tile gets damaged, simply remove it and replace it.
Glossary and Reference
Glossary
1. Suspended Ceiling vs. Drop Ceiling
A suspended ceiling is the exact same thing as a drop ceiling, also called a dropped ceiling. These terms refer to a type of ceiling paneling that hangs below the main structural ceiling. In other words, the suspended ceiling does not make up a permanent structural foundation, but rather serves as a covering for the more solid framework above.