FINISHES-Aluminum Powder Coating Finishes
SAIYI Powder Coat Finishes
Saiyi stocks all paint colors featured below. Saiyi has virtually unlimited color matching capabilities.
The color samples shown here are for illustrative purposes only. The color of the finish on your monitor may differ from the actual color of the finish. Color samples, supplied on an aluminum panel, provide an actual representation of color, gloss, texture, and hue and are available upon request.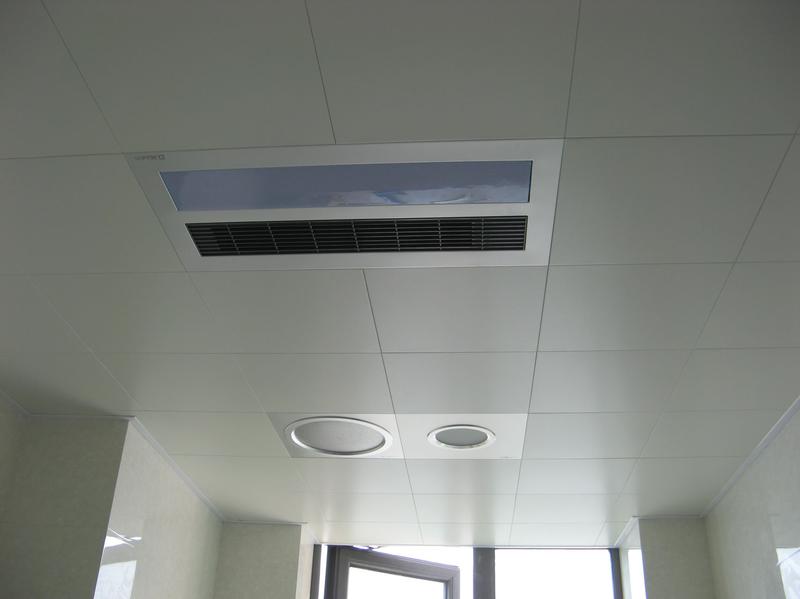 Saiyi Aluminum Ceiling Powder Coat Finishes are durable, hard-surface, super polyester powder coat finishes that provide high impact, chemical, and U/V resistance. Its inherit mechanical properties meet or exceed those of commonly accepted 50% PVDF finishes, yet are available without the high cost of application and the negative environmental impact of VOC's. ACROGUARD performs beautifully in "high abuse" environments, such as airports, hospitals, and malls where column covers and wall panels are required. With Saiyi Powder Coat Finishes, an extended warranty up to 10 years is available.

Saiyi Powder Coat Finishes provide the following advantages when compared to 50% PVDF liquid coating:
Textures are available

Broad gloss range

Superior pencil hardness

High abrasion resistance

Higher impact resistance

No VOCs emitted in pre-treatment process

Factory finished, shorter lead-times, No extra transportation required, EPA Compliant

Endures acid exposure, even against Sulfuric Acid