Commercial Ceiling Systems
Decoration aluminium ceiling
Saiyi project cases have covered the government office and subway, railway station etc.
Our project solution is the top in ceiling industry because it lowers the cost and safety issues.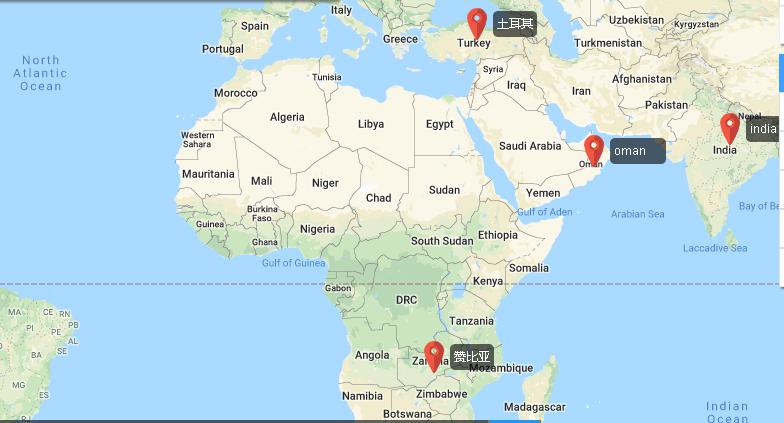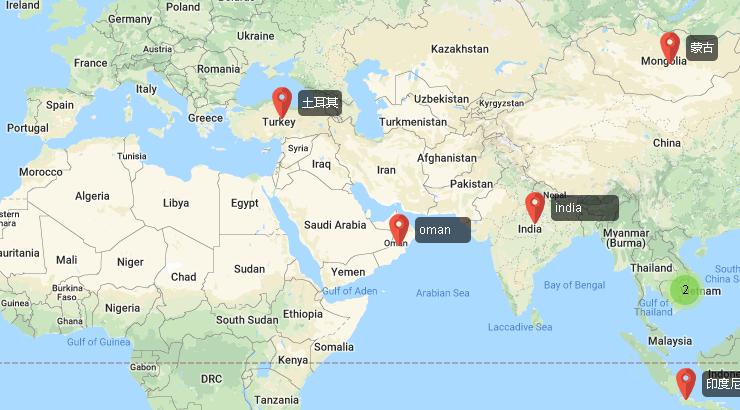 Saiyi Office building project whole solution
One-stop purchase that solves the project technical issues and lowers the cost.
Option1/Neat and fashion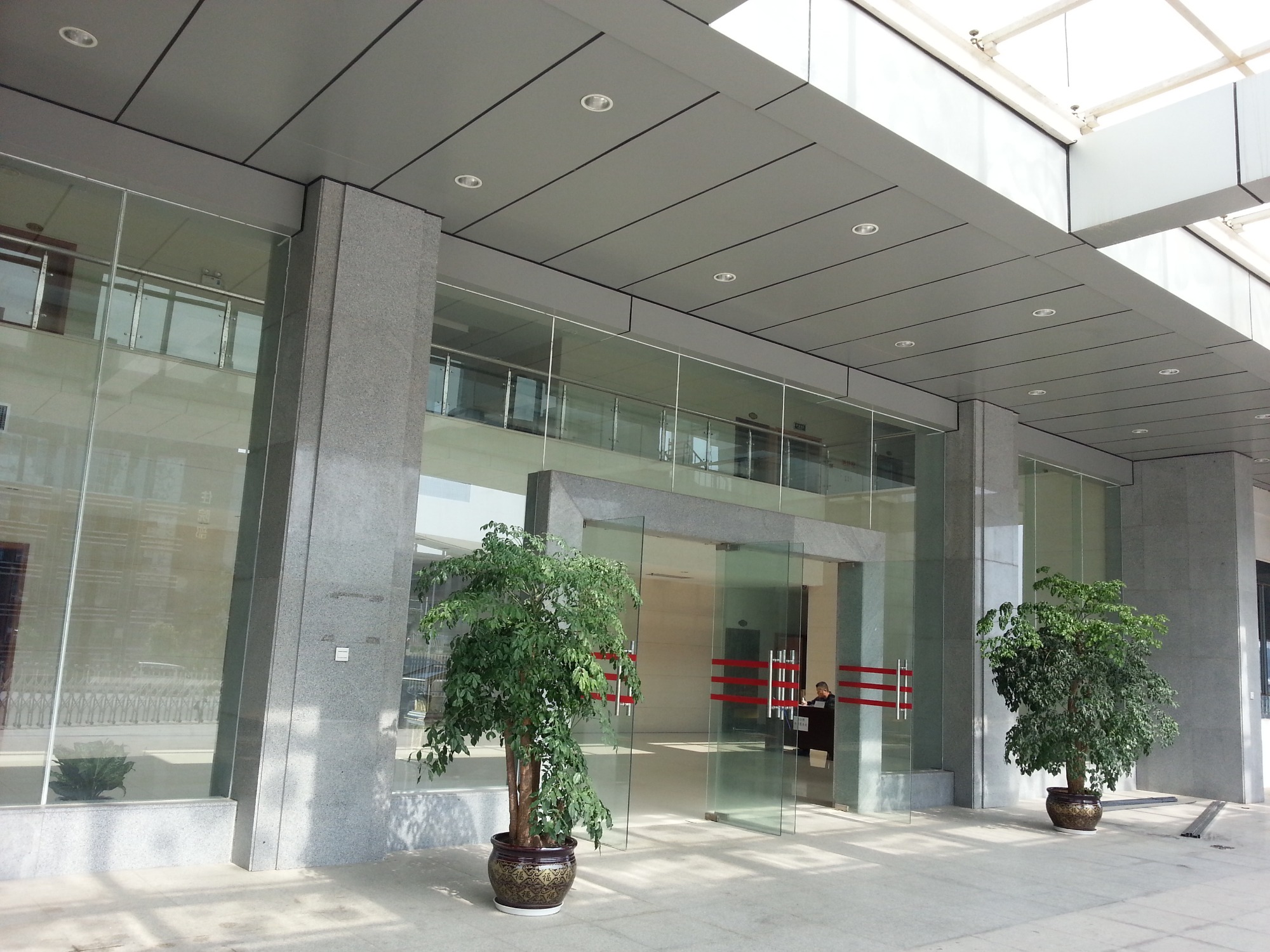 Option 2/Combination of custom and standard
Modern Fashion
Tired of simple and boring ceiling, we have something different~
This solution adopts metal ceiling products of the Saiyi self-made research and development.
2.Customized ceiling
1).Plenty color options
2).Customized design, with unique look
3)Fireproof,Waterproof,Soundproof,Durability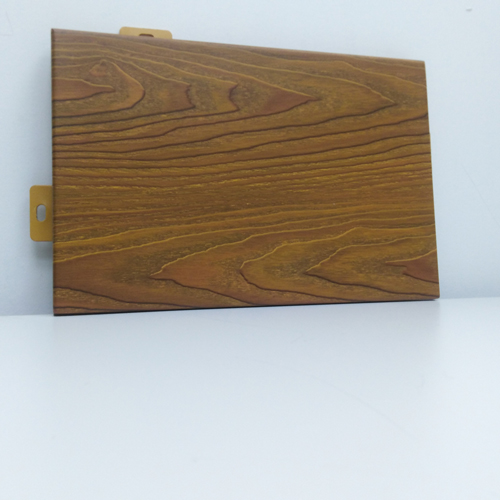 3.Wood Grain Square Tube
1)Fit in interior and exterior areas
2)Fireproof,waterproof,Soundproof,Durability
3)Transfer processing,grain effect clear and realistic