Building Material U-Shaped Aluminum Baffle Ceiling Square tube
Building Material U-Shaped Aluminum Baffle Ceiling Square tube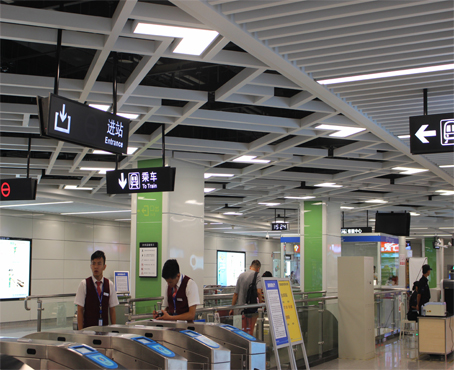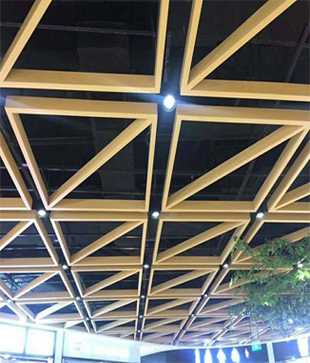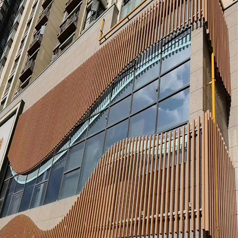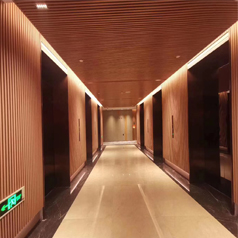 Quick Details
Place of origin
Guangxi China(Mainland)
Function:Fireproof, Heat Insulation,Moisture-Proof, Sound-Absorbing, Soundproof,Waterproof
Ceiling Tile Shape: Aluminum baffle ceiling(square tube)
Surface Treatment: Film coating, spray painted Roll coated
Product Name: aluminum baffle ceiling
Shape: square tube
Thickness:0.5~1.2mm
Height:20~200mm
Application: Interion Decoration
Package: carton box&wooden box
Height(mm) Width(mm) Thickness(mm) Length(mm)
30 20 0.5~1.2mm 0~6000
50 25
70 30
80 40
100 50
120 60
150 80
180 100
200 150
300 200

Base Material: Aluminum alloy 1100 or 3003, also the grade of aluminum alloy can be chosen according to the actual requirements;
Surface treatment: there are several ways about the surface treatment of aluminum square tube ceiling panel, spray paint, stove paint, rolled paint, PVDF etc.
ODM Service
Step 1: Send your detailed design drawing blue print or physical samples to us.
Step 2: Design drawing based on your blueprint or samples.
Step 3: Details quotation for both molds and products.
Step 4: Confirm the samples.
Step 5: Start the produce process.